 Workplace Collaboration Trends and the Value of UC Management
Save Time, Money and Drive UC Adoption with Provisioning Automation
Optimizing UC management via the use of dedicated administrative tools provides demonstrable benefits including cost savings, productivity improvements, and revenue gain from more effective, reliable communications and collaboration.
In this webinar:
Hear first hand the results from Metrigy's Workplace Collaboration MetriCast 2022 global research study of more than 900 end-user organizations.
Learn about the real-world benefits of adopting UC administration management tools that simplify deployment and day-to-day management, centralizing management of multi-vendor, hybrid-architecture environments.
See how Kurmi Software customers have achieved the highest level of business success associated with their UC administration tool deployments.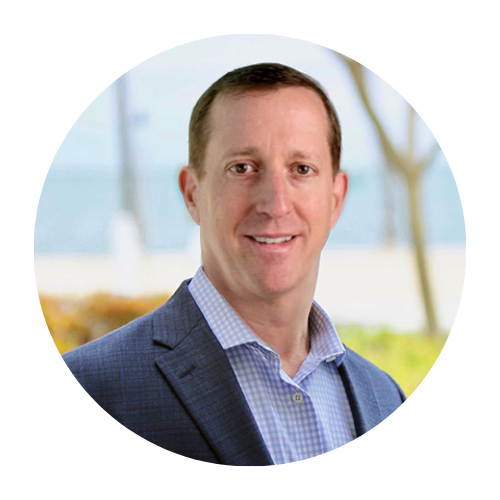 Irwin Lazar
President & Principal Analyst at Metrigy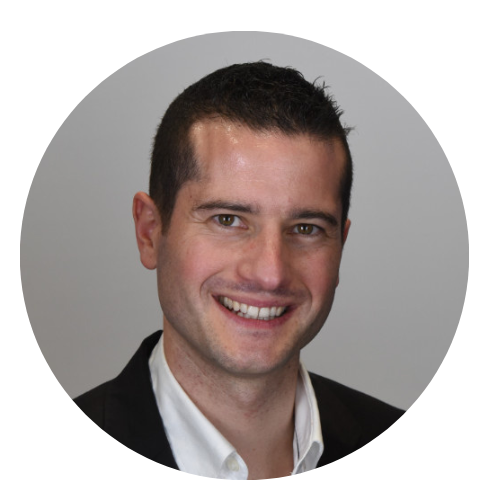 Bruno Guirardel
Head of Product at Kurmi Software