 Accelerate Microsoft Teams Telephony with Direct Routing!
According to Metrigy, more than 70% of those adopting Microsoft Teams Phone System are using Direct Routing to connect Teams to the PSTN. But that approach is easier said than done, particularly when the time comes to begin deploying users. Migrating your users' data into a new voice system will require a lot more manual processes than many firms realize—or want to share—which can bog projects down almost before they've begun.
Watch our VOD to understand the key issues and hidden gaps in deploying Microsoft Teams telephony …and learn how and where Kurmi's powerful, intelligent business communications administration capabilities can help you assign, manage and change thousands of employees.
Key takeaways:
Replace spreadsheets and manual processes with an easy-to-use web portal

Easily assign phone numbers with real-time directory number management

Assign Phone System license and MS Teams policies at the same time

Securely delegate to local IT locations through specific admin profiles

Create a common area phone in one shot

Keep track of your MS license usage in the same portal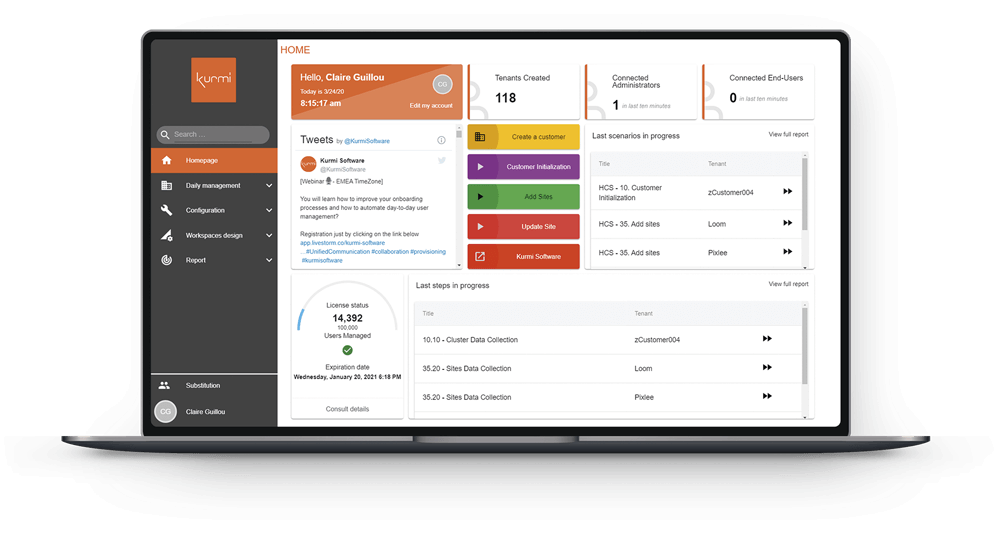 Benefits of automating Microsoft Teams Management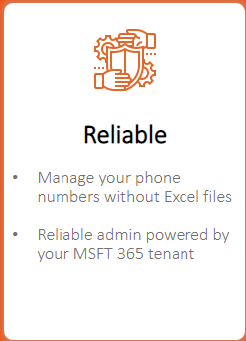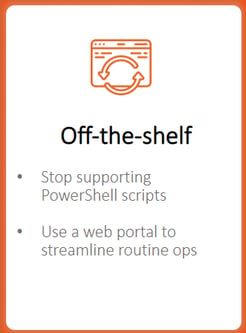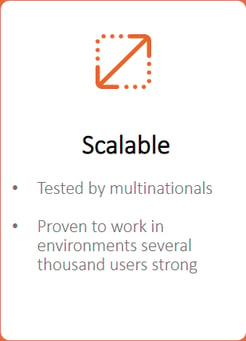 Fast UC provisioning, even faster deprovisioning
Components of your Unified Communications and Collaboration applications. With Kurmi you can:
Create profile templates by site and/or function

Access your ranging numbers in real time

Connect Kurmi to you HR software or Active Directory (LDAP) to achieve zero-touch provisioning

Set up standardized and repeatable processes
Automation saves time and money and reduces the risk of human error. Kurmi reduces the time to provision a new user by up to 80%. Provisioning unified communications is fast, and one-click deprovisioning is even faster!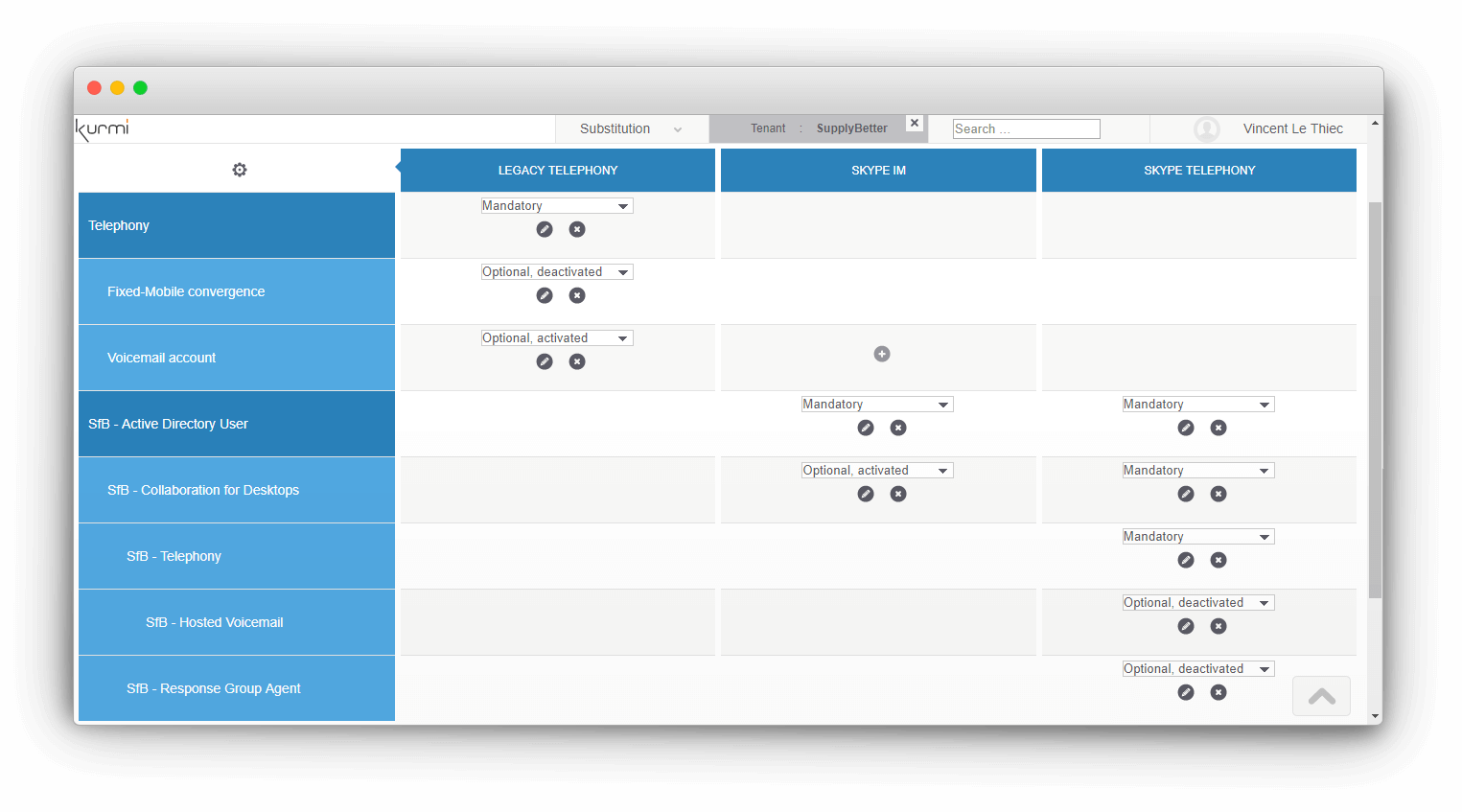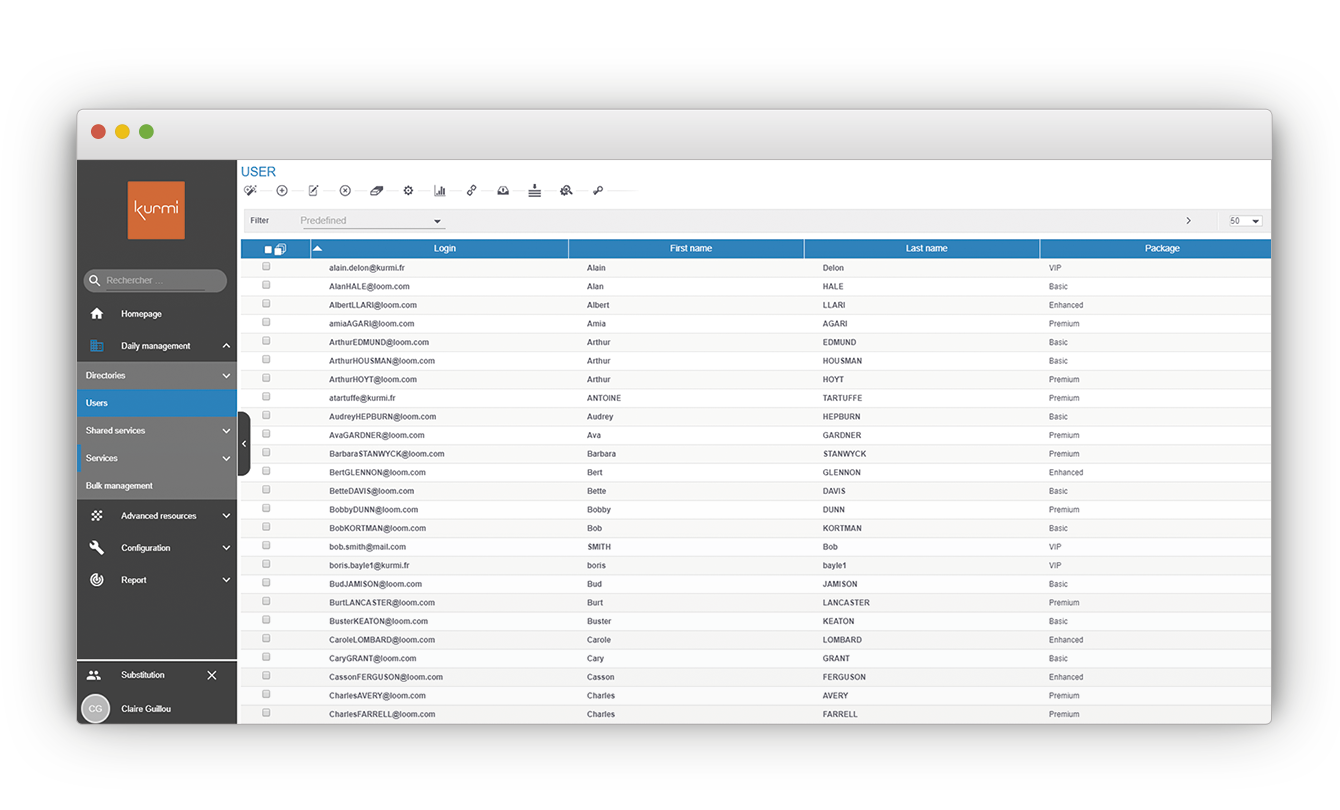 Role-based access control (RBAC)
Your IT admin should be focused on new projects and not everyday request tickets. With Kurmi, you can delegate day-to-day operations to non-technical staff such as helpdesk, local administrators, or HR assistants.
With advanced delegation features (role-based access control), as well as rollback and scheduling capabilities, you can simplify the setup and monitoring of your teams, with no compromise on security.
Decide who can do what, and for which users or organizations.
Dial Plan Management
Managing and maintaining phone numbers is complex and time-consuming. It often requires a mix of spreadsheets, which is error-prone, especially when you have to collaborate within your operations team.
Kurmi provides a real-time overview of your dial-plan. Your operations team can easily assign available numbers, with no risk of allocation mistakes.