 Automate provisioning (on/offboarding)
for your unified communications and collaboration solutions

and reduce day-to-day UC management costs by up to 80%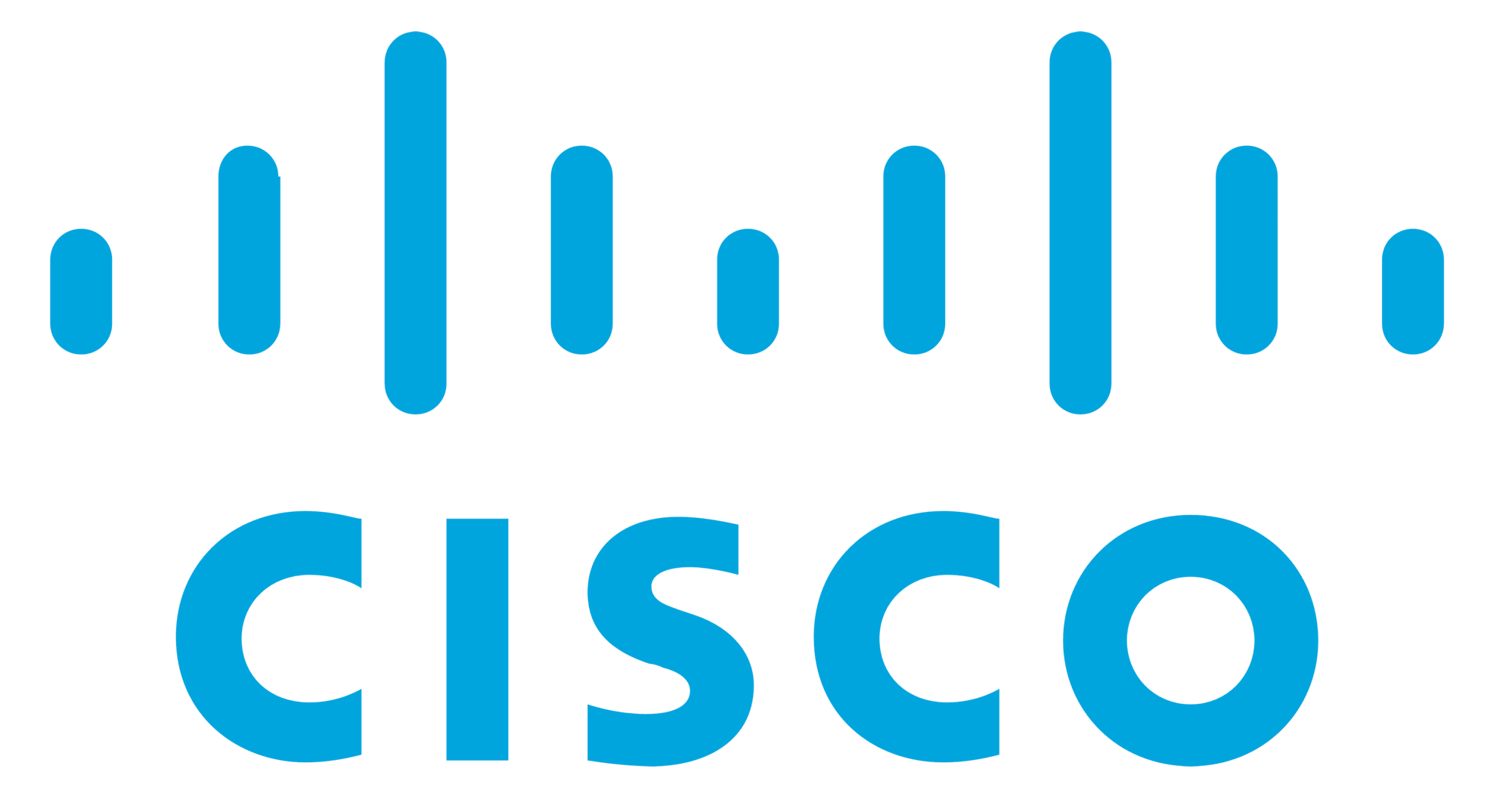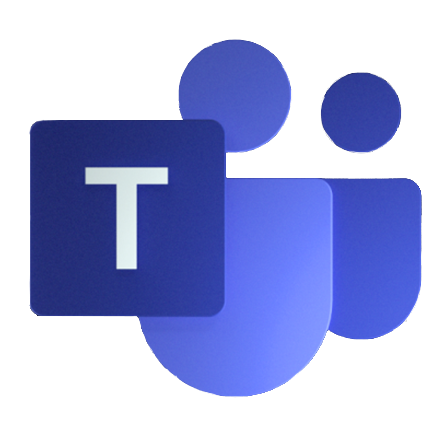 Fast UC provisioning, even faster deprovisioning
Components of your Unified Communications and Collaboration applications.

With Kurmi you can:
Create profile templates by site and/or function
Access your ranging numbers in real time
Connect Kurmi to ITSM or Active Directory to achieve zero-touch provisioning
Set up standardized and repeatable processes
Automation saves time and money and reduces the risk of human error. Kurmi reduces the time to provision a new user by up to 80%. Provisioning unified communications is fast, and one-click deprovisioning is even faster!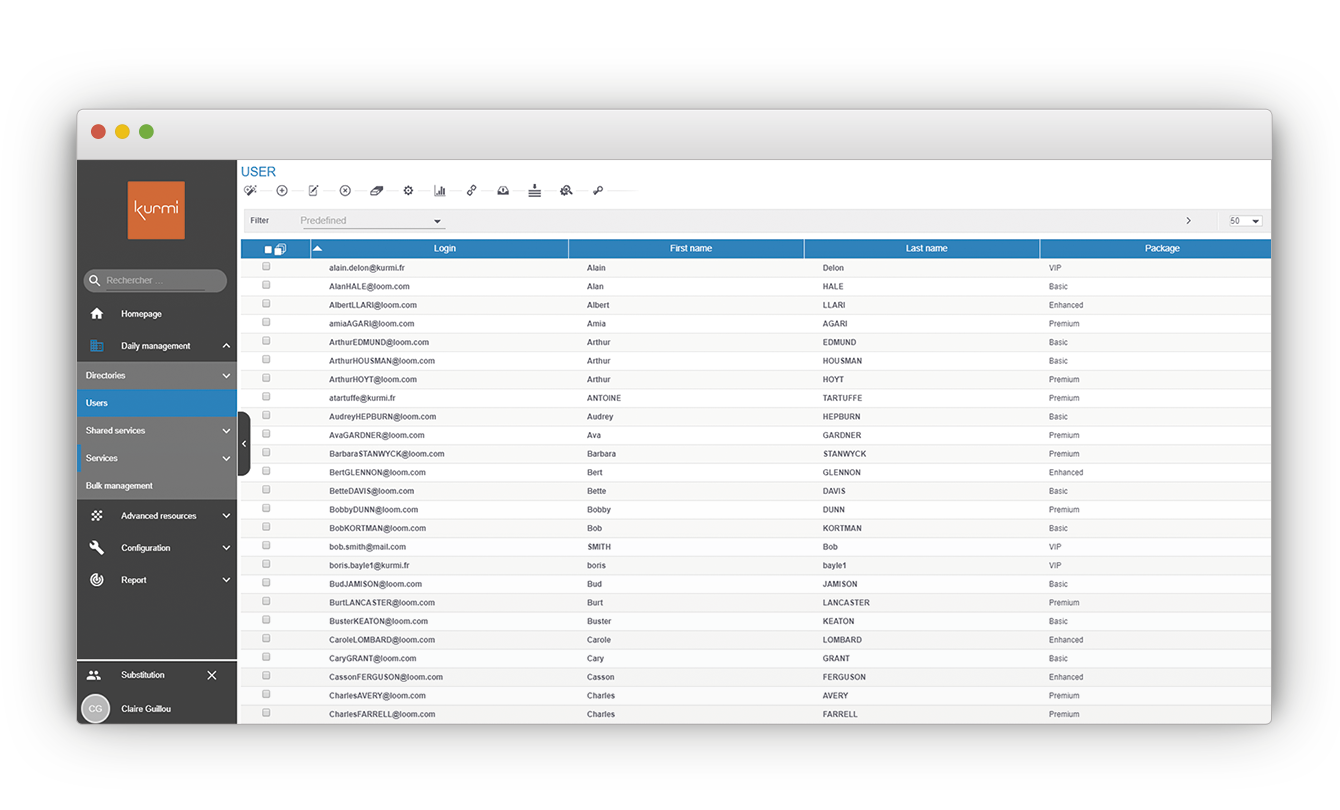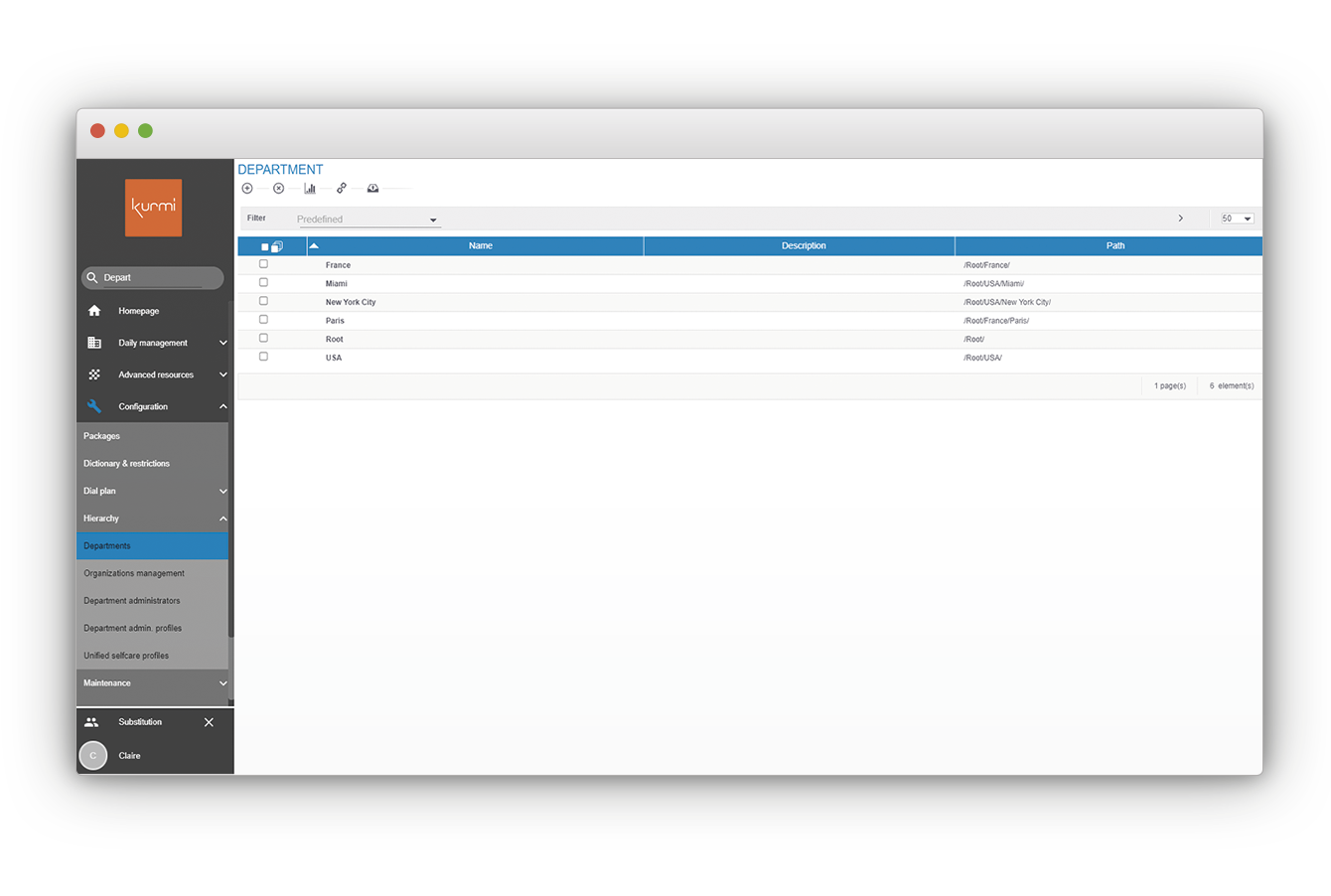 Simplify and delegate unified communications provisioning and administration
Your Unified Communications and Collaboration experts should be focused on new projects and not everyday requests tickets. With Kurmi, you can delegate the day-to-day management to employees with no UC skills such as helpdesk staff, local administrators, and HR assistants.

Advanced delegation features (role-based management) as well as rollback and scheduling capabilities enable you to finally simplify the setup and monitoring of your organization for the day-to-day management of your Enterprise Communications systems.
Multi-vendor and hybrid by nature
Want to seamlessly manage an on-premise Cisco Unified Communications Manager with Webex conferencing, Microsoft Teams, and UCCX for your Contact Center? Kurmi can do all this by offering a central control point to manage all your unified communications applications in a hybrid and multi-vendor environment.

You can integrate new services, such as IM, softphones and collaboration or migrate your telephony system without changing or increasing the number of management tools. You are no longer locked in with any one vendor and can choose best-of-breed services for your end-users.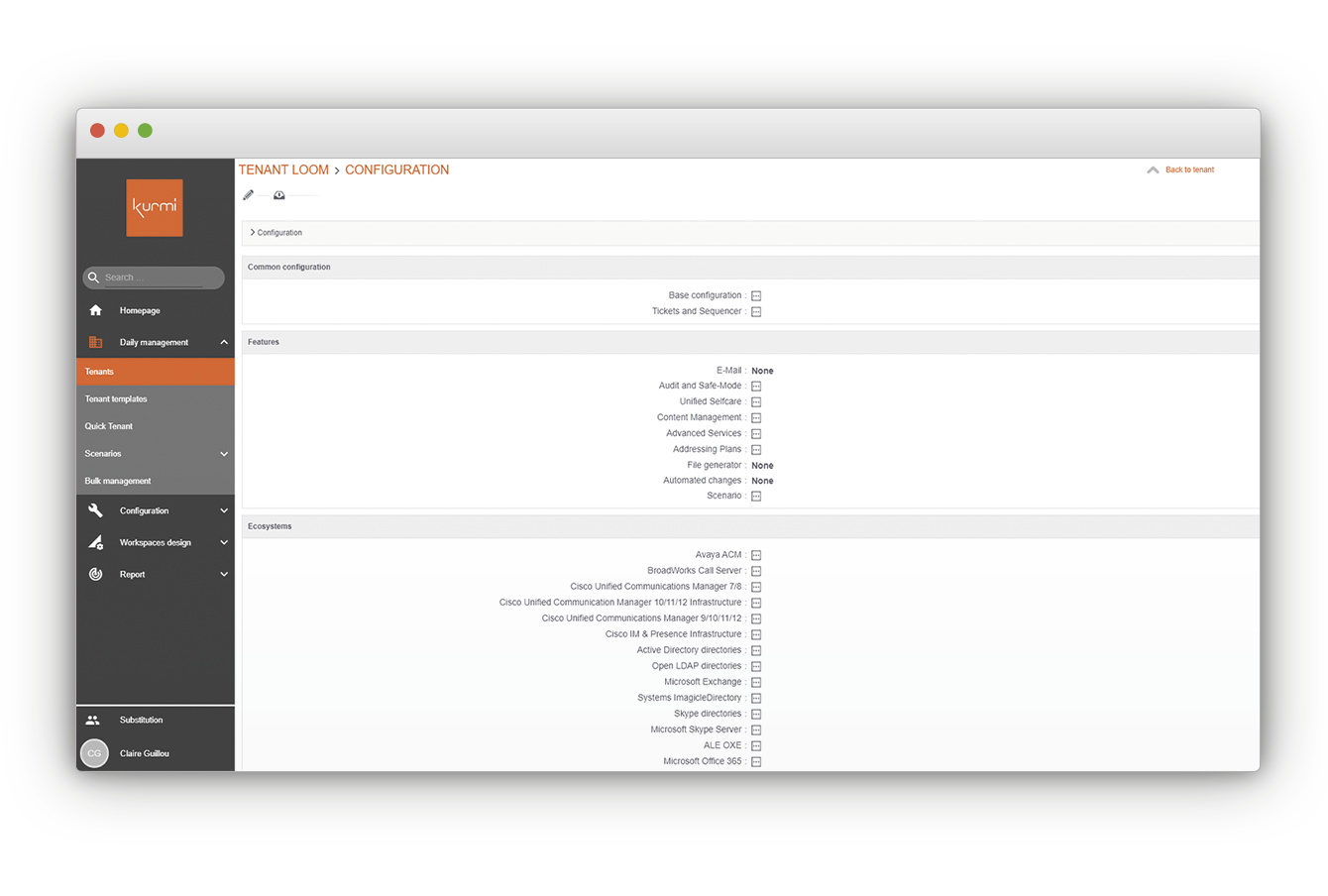 Get started with a demo
MACD, Bulk Management, Delegation / RBAC, Range Number Management… all in the same platform.

Discover of all thse features of Kurmi Unified Provisioning Software during a one-to-one live demonstration one of our experts.